Maison Bourbon Latest News
Celebrate Mardi Gras Day!
Looking for the best Mardi Gras party in town? Join us Mardi Gras Day from 12 pm - 5 pm and experience Mardi Gras from a Bourbon Street balcony! Our Mardi Gras Day package includes Bourbon Street balcony access, an open bar, and buffet style menu for only $160 per person. Call Jeanne at 504-598-4583 to reserve your spot!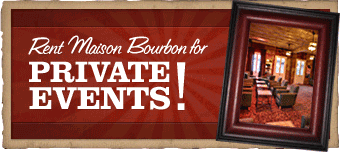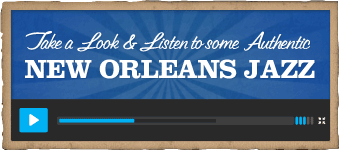 News Article Listings
News Articles By Date
News Articles By Category