Maison Bourbon Latest News
New Years Eve and Mardi Gras Party Packages
Looking for the best party in town for New Years Eve and Mardi Gras?
Join us as we ring in 2019 on one of Bourbon Street's Most Expansive Balconies!
Package price includes Four Hour Open Bar, Hors d'oeuvres, Party Favors, Live DJ and Bourbon Street Balcony!
Don't forget to get your Mardi Gras Party Package which includes an open bar and buffet style menu!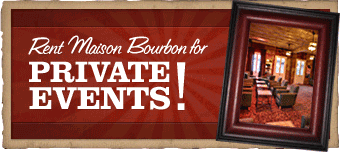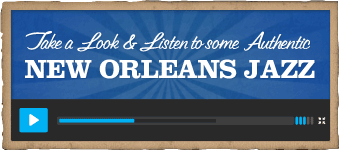 News Article Listings
News Articles By Date
News Articles By Category